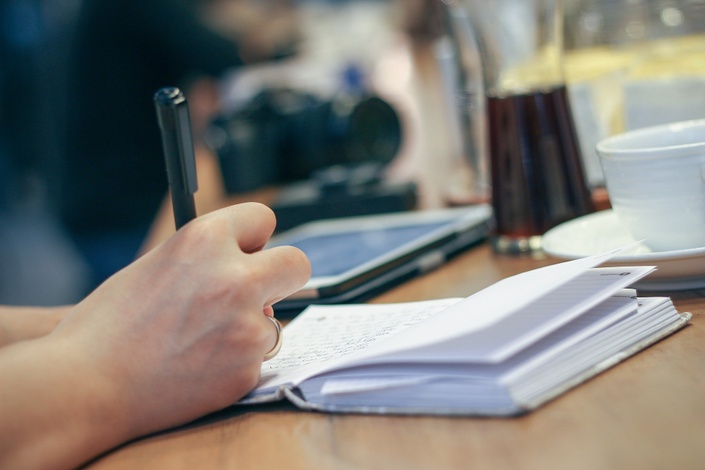 Adventure Writers Weekly Workshop
A weekly workshop to help overlanders craft, finish, and publish your travel writing
You've got stories about your travels. Your friends and family are bugging you to write them down and publish.
Here's where you get the support, encouragement, accountability, editing, and a trusted community to help you finish your travel writing and get it published.
Yep! This is the writers group you've been searching for!
I fit the procrastination pattern for too many years before I wrote my first commercially publishable stories. Even with my degree in creative writing, analyzing how the great writers put together stories, I couldn't seem to develop my own unique voice. I was an early blogger, journaling about my travel destinations and publishing practical articles about gear and gadgets. I was invited to write stories, actual stories for magazines, but they were being rejected. I had no idea why.
And then I was invited to join a travel writing group.
I was super nervous my first few meetings. But I got lucky. This group of published travel writers included a professor of English and two writing teachers, so we helped each other with learning and structure as well as critiques. Critiques were respectful and helpful in a way I could never have imagined. The group helped me identify what was superficial, where to dive deeper, what to move into a different story, and what to focus on in this story.
We delved into place, history, sensory detail, personal experience, ideas and opinions. They asked, "What do you think about what happened? What did you make of it?" I put my deeper thoughts on the page. I found my unique voice and gained confidence.
My need for a travel writing group was the one thing that separated me from my dream of becoming a published travel journalist and author.
The group offered accountability, respectful critique, encouragement, education, community, feedback, and a ton of fun. And now I'd like to offer that same opportunity to you. The Virtual Travel Writers Workshop is a committed, respectful, and lively community of people who will cheer you on and keep you on track to publish. Whether it's your first story or you're ready to publish, this group is for you!
Here's a travel writing course and weekly workshop that will help you succeed
Enroll in the Travel Writing online course first and then join the workshop. Why? I need to establish a baseline for membership to make sure everyone in the group has learned the elements of storytelling and the rules of editing and critique. Even if you've got a degree in creative writing or journalism you'll benefit from the travel writing online course. It never hurts to review the basics: plot, structure, theme, character, dialogue, transitions.
PREREQUISITE REQUIRED: TRAVEL WRITING COURSE
Why a prerequisite? For a group to succeed all members needs to have a basic understanding of writing and critiquing.
About 220 writers have already been through my travel writing course. Many of them have English or journalism or creative writing degrees. Some are academics with books and blogs and theses. Others have been publishing regularly for years.
Trust me. You need the course. I've tried to make it optional but it doesn't work.
If you're committed to a craft, you're a lifelong learner. I spent hundreds of dollars on writing and publishing courses and workshops this year. An especially good one was on character development. You bet the information is wiggling its way it into my travel writing course!
You have forever access.
So enroll in the Travel Writing online course first and then join the workshop. It never hurts to review the basics: plot, structure, theme, character, dialogue, transitions, sensory detail, background and flashbacks, pacing, scenes, camera angle, point of view... there's so much!
After you enroll in the course, then come back here and enroll in the weekly workshop.
Your Instructor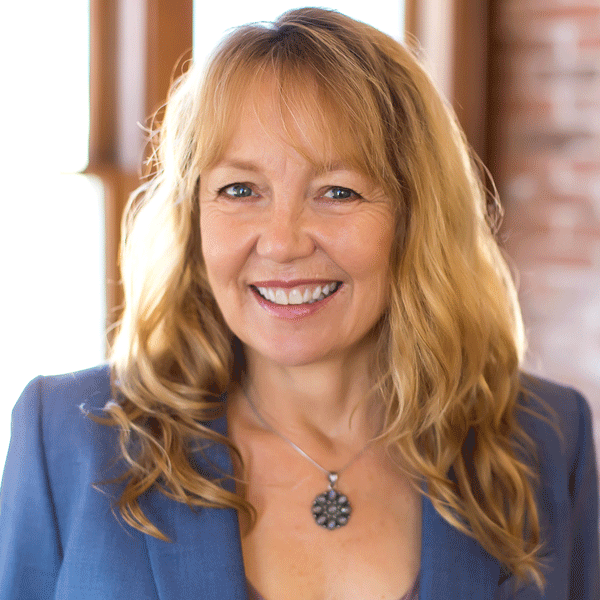 Carla King is the founder of the Self-Publishing Boot Camp educational series of books and workshops. With a background in technical writing and a passion for travel, she started self-publishing her bicycle and motorcycle adventure travel books in 1994. Since then, Carla has helped many others in their writing and publishing journeys.

King has been known as a leader in self-publishing education since 2010 with Self-Pub Boot Camp courses and books and her Destination Published concierge services. She organizes the self-publishing and technology track for the San Francisco Writers Conference, works as an industry advisor, speaks at publishing conferences, podcasts, and other events.

As the author of many books (on adventure travel) and as a publishing consultant, her firsthand knowledge makes King one of the most trusted guides in the industry. Her Self-Publishing Boot Camp Guide for Authors is the most comprehensive how-to manual for independent authors today. Authors and publishers around the world also count on her Consumer's Guide for Self-Publishers with reviews of the tools and services that help independent authors publish.
Frequently Asked Questions
When does the workshop start and finish?
The workshop begins whenever you like. Enroll and join us each week. Submit your stories. Critique others' stories. It's as simple as that.
How long do I have access to the workshop?
As long as you are up-to-date with your subscription you have access to the group community area and critique folder.
What if I am unhappy with the workshop?
I would never want you to be unhappy! If you are unsatisfied you can simply unenroll in the workshop here on Teachable.