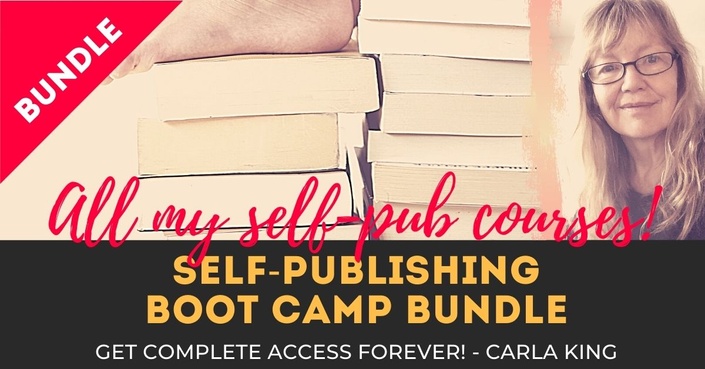 SELF-PUBLISHING BOOT CAMP BUNDLE
COMPLETE ACCESS TO ALL MY SELF-PUBLISHING COURSES
Training for authors who want to self-publish professionally
Have you been struggling to sort out all the information on tools and services you need to self-publish, wondering how to start, how to make your book succeed, waiting to reach an audience who wants to read it?

I've been self-publishing since 1995 and wow, I've made my share of mistakes! But I don't want you to go down those dead ends, wasting time and money when you could be cultivating fans, beta publishing, finishing your book, and distributing it to readers via all the online retailers and bricks-and-mortar bookstores, too.
Wherever you are in the process - just researching or desperate to find a solution - my bundle of courses will help you make key decisions and guide you through the process of becoming a successful self-published author with your own imprint.
I've spent years figuring out how to do this but you don't have to. Benefit from my experimentation and mistakes over the years to prevent your own time-wasting false starts and be productive right away!
Join me and the hundreds of other authors who are enrolled in this course working their way to their successfully published books.
---
This course offers lifetime membership and a 30-day 100% money-back satisfaction guarantee.

---
Courses Included with Purchase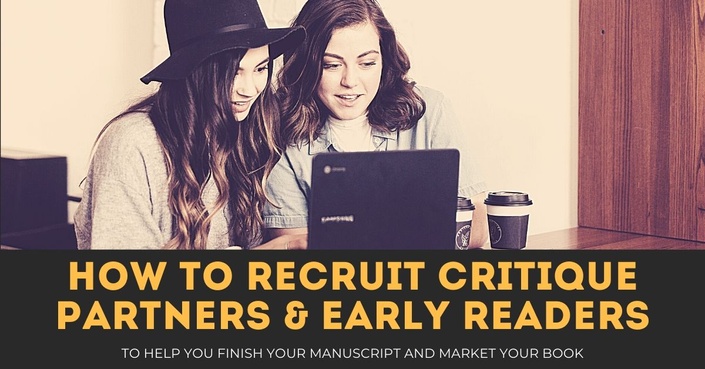 How to Recruit Critique Partners & Early Readers
It's not just about writing. It's about early marketing and cultivating super-fans!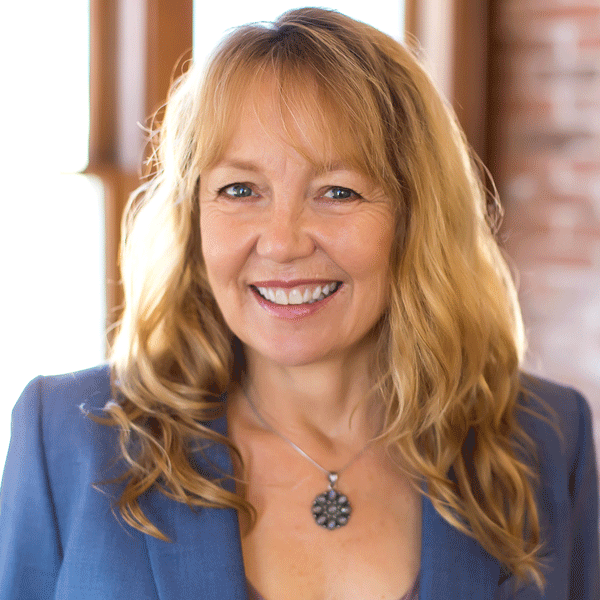 $49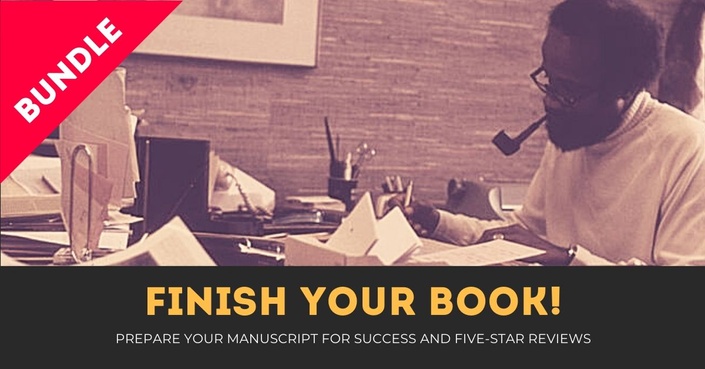 Finish Your Book!
How to finish writing your book with the confidence your book will launch to five-star reviews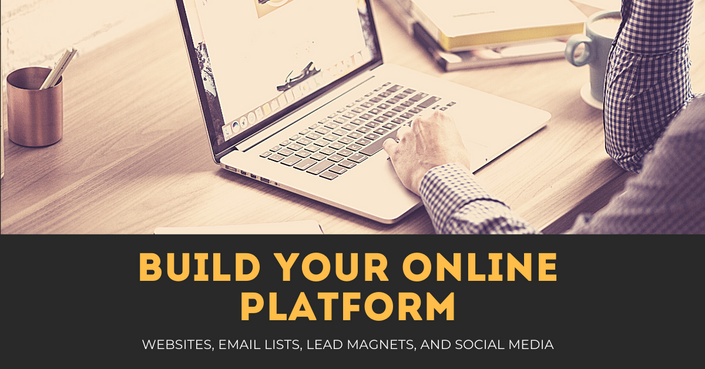 Build Your Online Platform
Build your email list, create a lead magnet, a website, and engage in social media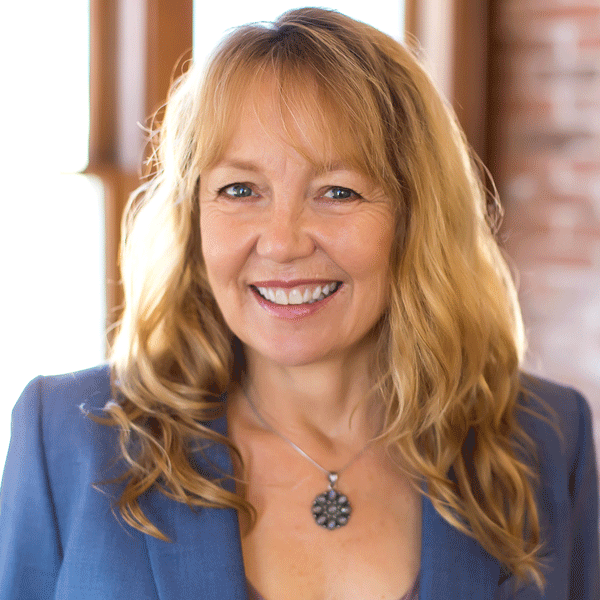 $149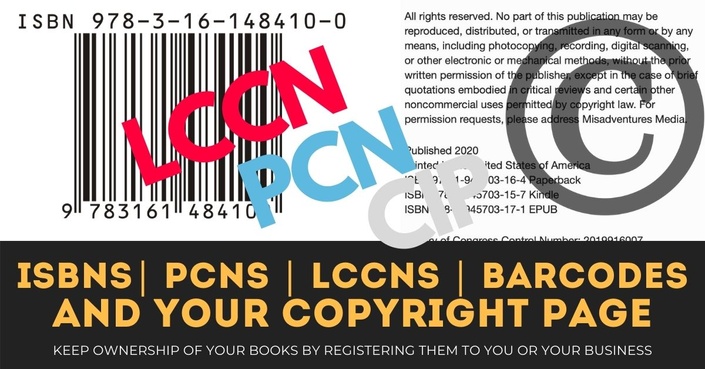 Book Identifiers, Library Systems, and Your Copyright Page
What they are, why you need them, and how to manage them so you keep ownership of your book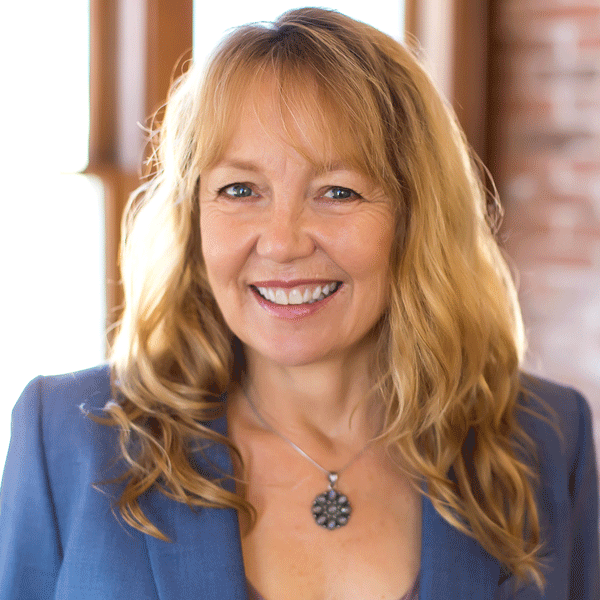 $29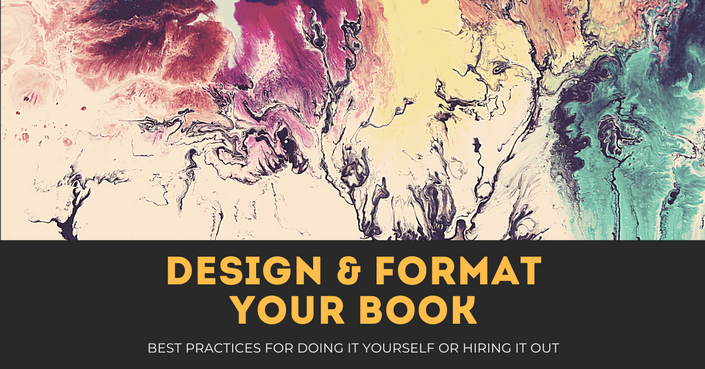 Design and Format Your Book
How to design and format your books or hire and supervise professionals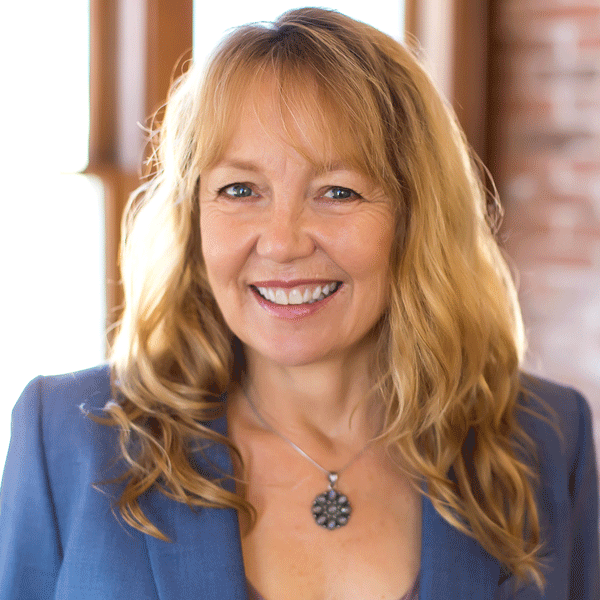 $99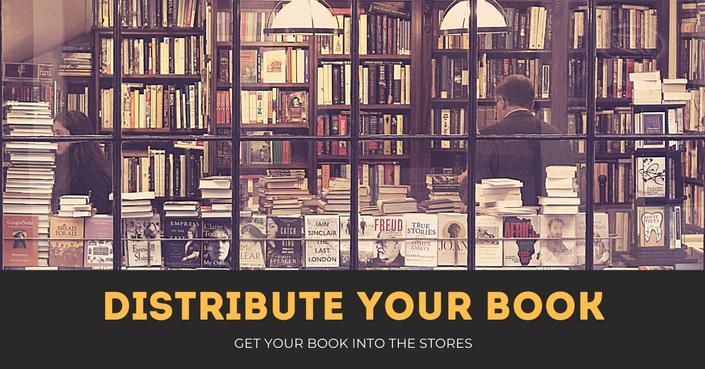 Distribute Your Book to Stores and Online Retailers
Amazon, IngramSpark, PublishDrive, Smashwords, Draft2Digital, Bublish, StreetLib and more options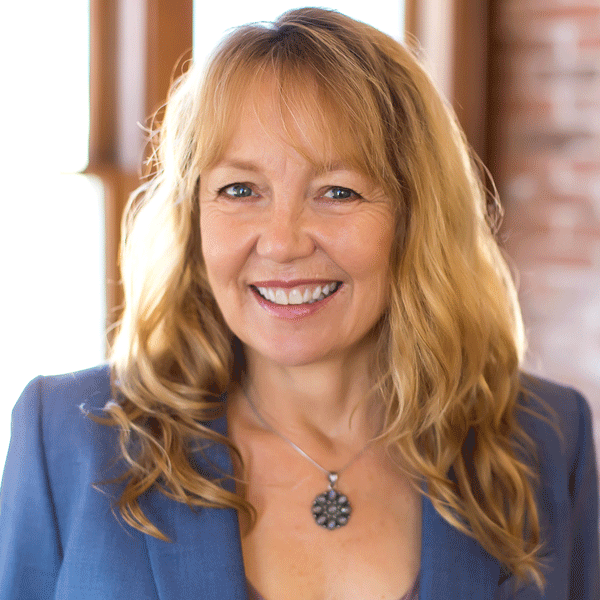 $47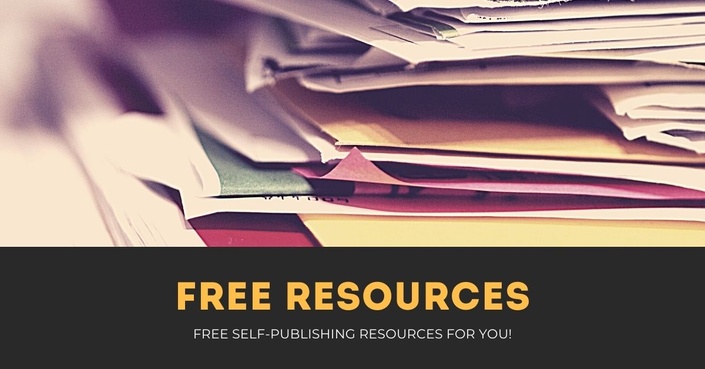 Resources for Self-Publishers
Freebies you can use now to get started on the right path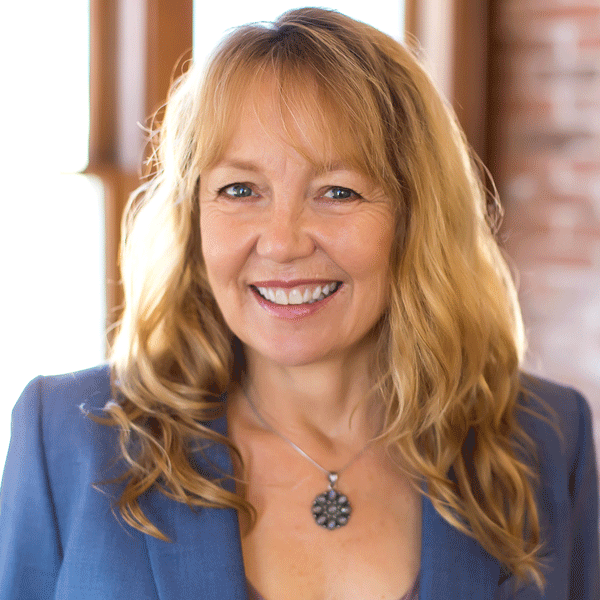 FREE
Original Price: $422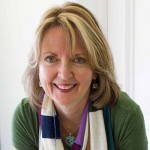 "The courses are well-planned and organized to bring you everything you need to know—in one place—to make the best progress with your books from the moment you hit your computer to write the first word, to the formatting and production of your book, to marketing and distribution. Her materials are easy to understand, professional, complete, fun to read (she has a subtle sense of humor) and most of all, continually updated. I would consider myself very fortunate if I were just beginning the self-publishing journey, to have found Carla's courses first to get me off to the right start. But finding her anywhere in your process will speed your journey considerably, clarifying the confusion and lighting the way with the perfect path to completion."
— Jan Tucker, Author, Speaker, Teacher: White Lotus Living, Perfect Inner Peach, Healing with Qigong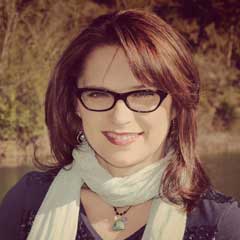 "If you're serious about creating an author business then this course is a must. Carla has broken the courses down into bite-size, manageable pieces that even the busiest person can find the time to work through and never lose focus. Her friendly nature and responsiveness to questions is a bonus you'll not find everywhere. She truly cares about our success."
— A. M. Bochnak, Fortitude Rising
Take steps to becoming a published author
Take the fear and mystery out of self-publishing with the support you need to create a professionally produced manuscript and grow your author platform.
First Step: How would you like a website with an email marketing list and readers who can't wait to read your stories? Marketing starts with the very first course and is a theme that runs through all six courses. Start marketing by building your author platform and making sure your manuscript is attractive to agents and publishing houses, but keep the freedom self-publish in a way that doesn't look self-published.
Second Step: Set up your publishing business legally and make sure you own all your book data by purchasing your own ISBNs, setting up a simple business with your own imprint, registering copyright, obtaining a resale certificate, and publishing like a business, not a hobby.
Third Step: Design and format your book, or hire it out. You'll learn about the various book formats—PDF for print and EPUB and MOBI for digital—and which formats are required by the various e-reading devices. You'll get a book production checklist so that you can do it yourself or hire it out intelligently.
Fourth Step: Distribute your book to bookstores, libraries, and online retailers. You may decide on different distribution for different books and different book formats. Upload your book into each of the online stores, one by one, or use a service to handle all your distribution and payments.

Fifth Step: Collect book reviews and launch with appropriate marketing and PR via social media, a press kit, blog tour, and promotional tools on Amazon and Facebook. You'll also learn about discoverability in this course, and how metadata is key to making the search engines float you to the top of search results.
Sixth Step: Sell your book directly to your readers or set up giveaways as lead magnets. You might even put together a collection of your stories or a boxed set to sell to your subscribers. This course helps you set up book sales on your website with e-commerce tools that are easy to use.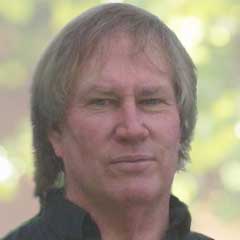 "Carla King's courses and experiences have been the most critical step along my road to self-publishing. Her many years of experience in the field is continually updated, and thereby you receive current pertinent information, a critical element in a quickly changing world. After a mediocre experience with an established publisher for my first book, I considered another book project to be unlikely. Without her help and guidance on self-publishing, I doubt my most recent two books would have been written."
— Norm DeWitt, Motorsports author, Making it Faster, Faster Publishing
VIDEO, AUDIO, CHEATSHEETS AND CHECKLISTS
All throughout these courses you'll find text-based lessons, audio, video, and advice from me and other experts either purpose made for these courses or curated from the best of the web. There will be regular webinars, Q&A sessions, and a private Facebook group to help you stay motivated and get your questions answered.
Publishing your books. It's an attainable goal. It happens for authors all over the world and it can happen for you. This course will help you navigate the process, every step of the way.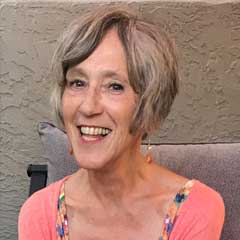 "The course is full of good advice, practical tips, and includes tons of resource material, all presented in a manner that is easy to follow and use. Carla's infectious, bright personality and generous willingness to help others work their way through the jungle of self-publishing is evident throughout the courses. It was her first book and her enthusiasm that encouraged me to successfully publish four books."
— Tamara Merrill, The Augustus Family Trilogy, Konstellation Press
"Self publishing can be terrifying for any author—beginner or experienced. Carla's solid research and soothing narrative gives us authors a chance to breathe comfortably and feel the courage needed to plunge into current turmoil that used to be called the publishing business. While I haven't fully abandoned liquid courage, I need a lot less of it thanks to Carla's invaluable guidance."
— Michael Shames, Splashstories.com
I look forward to guiding you on your publishing journey!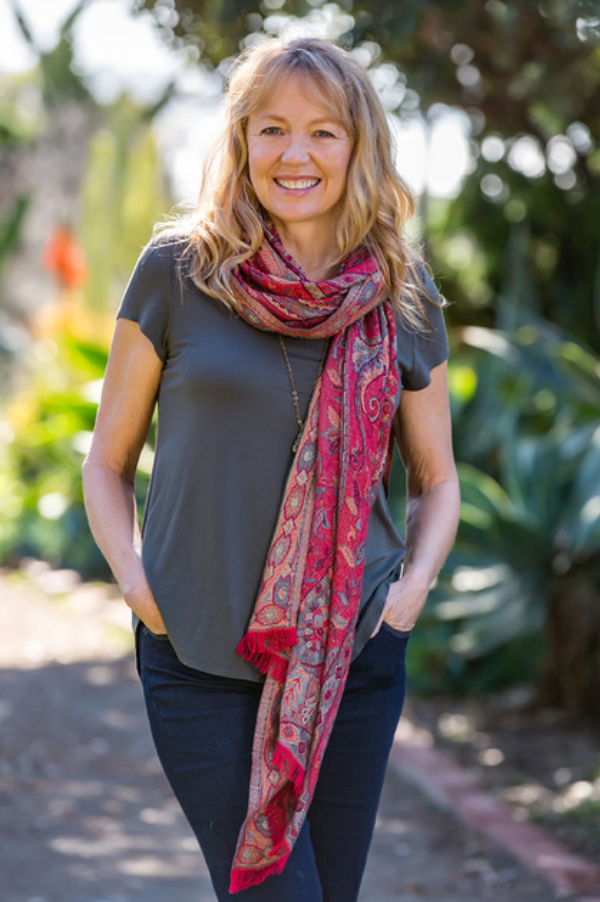 Get access to all six of my Self-Publishing Boot Camp courses in this Big Bundle and self-publish professionally and successfully.
The bundle is designed to provide you with more than just information. It provides much-needed companionship during your publishing journey with lifetime membership, live webinars, group discussion, and constantly-updated content in the ever-evolving world of publishing.
The courses are, in order:
The Self-Publishing Freedom Course
Set Up Your Publishing Business
Design and Format Your Book
Distribute Your Book to Stores and Online Retailers
Getting the Word Out with PR and Marketing
Sell Your Book Direct for More Profit
I'll be your guide but you'll also hear from many other publishing experts who have prepared lessons especially for Self-Publishing Boot Camp. In addition to the specially-created course content, I've curated a lot of content, including the best of the web with excerpts from blogs and videos that illustrate and inform.
Thank you again for your interest in the Self-Publishing Boot Camp bundle of courses. I look forward to guiding you through the successful creation, publication, and marketing of your book.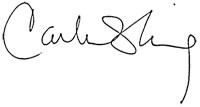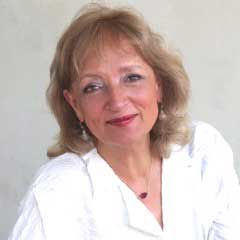 "Several years ago I attended one of Carla's workshops and I've been a raving fan ever since. I was thrilled when she offered this online course and I signed up for the bundle as soon as it was launched. I can't say enough about the material and the care she takes to help authors achieve success. Carla's long history as a writer, publisher, consultant, and workshop leader contributes to the richness of this course which is practical, comprehensive, engaging, inviting, inspiring, and empowering. I'm especially grateful for the lifetime access and continual updates as I continue on my publishing journey."
— Lynn Fraley, Ageless Energy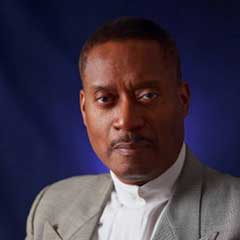 "The course modules include theories, concepts, application of the processes, and content from industry experts in various focused publishing disciplines. The lessons are strategically grouped in small sections for digestible consumption and the workflow helps demystify the author and publishing relationships in the process, illustrates the potential pitfalls when rushing the process, and helps build a solid learning framework."
— Carl A. Bolton, Software Asset Management: Compliance Audits, Business Practices and License Optimization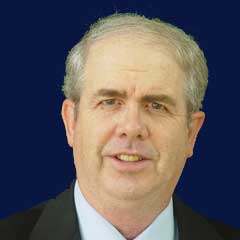 "Too often people rush to self-publishing only to find out they have made costly blunders. As a teacher, Carla King will show you how to avoid these mistakes, publish a better manuscript, and position yourself toward larger profits."
— Stephen T. Holland, English & Education Professor, Eastern Iowa Community College and Publisher, "Talkin' Dan Gable"
Included in the bundle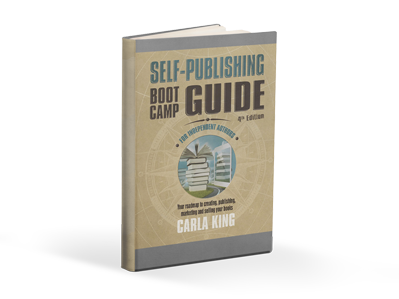 The Self-Publishing Freedom Course
The Set Up Your Publishing Business Course
The Design and Format Your Book Course
The Distribute Your Book Course
The Book PR & Marketing Course
The Sell Your Book Direct Course
The Self-Publishing Boot Camp Guide for Authors, 4th Edition, in print and ebook formats
A Consumer's Guide to Writing & Publishing Tools & Services in ebook format (with frequent updates)
Worksheets, lists, and cheat sheets to make your own
Membership in a private Facebook group
Regular webinars and Q&A sessions
Lifetime membership
Updated content as the publishing industry changes
Access to new courses in the bundle
Special guest instructors
"Carla's teaching abilities, to not only explain writing in general, but to provide the knowledge necessary to take one's book from start to fruition is much appreciated by the seasoned author as well as one just starting out. Her accomplishments speak for themselves! My writing career has only been possible by the commitment of Carla to teach everything that one needs to know!"
— Dan Dockery, Upstart Author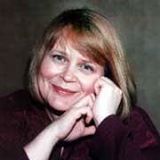 "Carla's well-organized courses about self-publishing are packed with friendly and helpful ideas."
— Leila Peltosaari, Sell Your Words, Tikka Books
Your Instructor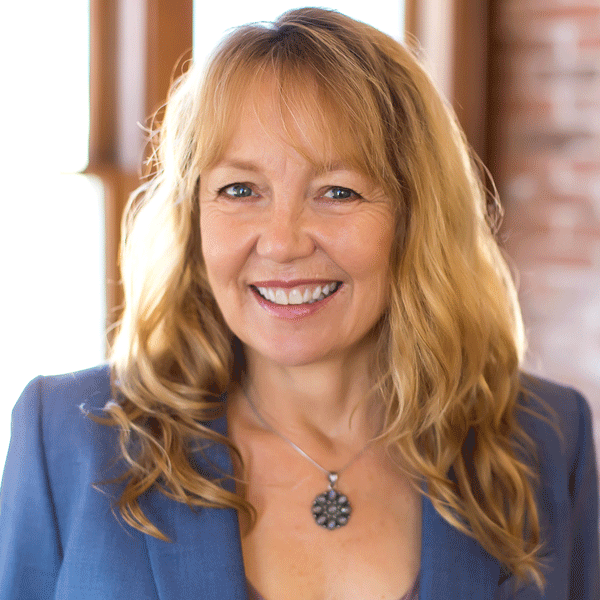 Carla King is the founder of the Self-Publishing Boot Camp educational series of books and workshops. With a background in technical writing and a passion for travel, she started self-publishing her bicycle and motorcycle adventure travel books in 1994. Since then, Carla has helped many others in their writing and publishing journeys.

King has been known as a leader in self-publishing education since 2010 with Self-Pub Boot Camp courses and books and her Destination Published concierge services. She organizes the self-publishing and technology track for the San Francisco Writers Conference, works as an industry advisor, speaks at publishing conferences, podcasts, and other events.

As the author of many books (on adventure travel) and as a publishing consultant, her firsthand knowledge makes King one of the most trusted guides in the industry. Her Self-Publishing Boot Camp Guide for Authors is the most comprehensive how-to manual for independent authors today. Authors and publishers around the world also count on her Consumer's Guide for Self-Publishers with reviews of the tools and services that help independent authors publish.
Frequently Asked Questions
When does the course start and finish?
The course starts now and never ends! It is a completely self-paced online course - you decide when you start and when you finish.
How long do I have access to the course?
How does lifetime access sound? After enrolling, you have unlimited access to this course for as long as you like - across any and all devices you own.
What if I am unhappy with the course?
I would never want you to be unhappy! If you are unsatisfied with your purchase, contact me in the first 30 days and I will give you a full refund.