Take steps to becoming a published author
Take the fear and mystery out of self-publishing with the support you need to create a professionally produced manuscript and grow your author platform.
Wouldn't you love to know how to make your manuscript attractive to agents and publishing houses, but still have the freedom self-publish in a way that doesn't look self-published?
Many authors self-publish some books, use a hybrid press to publish others, and sell other books to traditional publishing houses using an agent.
The old model doesn't really work any more. So empower yourself to take advantage of this circular publishing strategy.
That's what we explore in The Self-Publishing Freedom Course.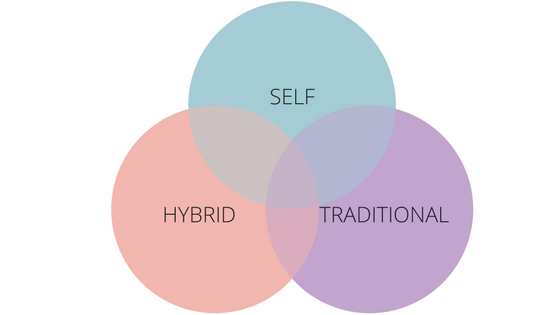 Wouldn't you love to know how to upload your books to the print and ebook distribution companies, and which ones to use? The Distribution course will help you figure out what distribution fits best for your books. You may decide on different distribution for different books.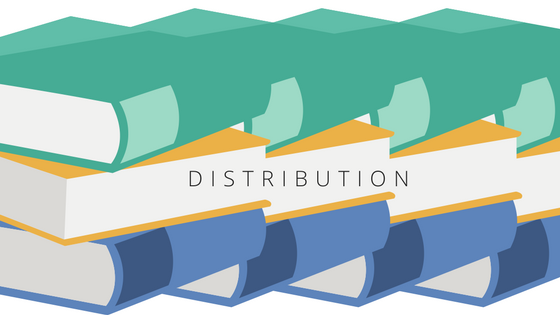 How would you like a website with an email marketing list and readers who can't wait to read your stories? Marketing starts with the very first course and is a theme that runs through all six courses.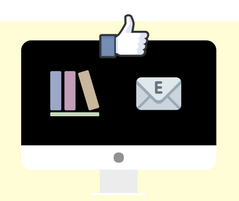 In the manuscript preparation phase, your efforts begin with market research and early readers who will help you with story development as you work on your book and with editors who help you perfect your final manuscript. Meanwhile, your author website converts site visitors to email list subscribers and you communicate with even more potential fans using social media.
Those early readers? They're your marketing street team. Enthusiastic fans who will help spread the word about your book when it's published.
Why not sell directly to your readers at the same time that you distribute to bookstores and online retailers? That's the topic of yet another course on selling direct. You can sell your books directly to your customers or set some up to give away free as lead magnets. You might even put together a collection of your stories or a boxed set.
This is a great way to make more money on your books and to create fans by offering free books.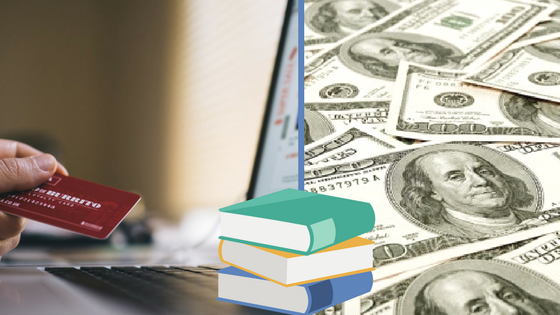 Is it possible to do your own marketing and PR, and get the attention of the media as you launch your book? As long as you've set the foundation for success early, there's no reason you can't build a fan base that helps you spread the word, not to mention professional connections.
Can you be successful at writing and publishing your own books? Setting Up Your Publishing Business shows you how to do it the right way, legally.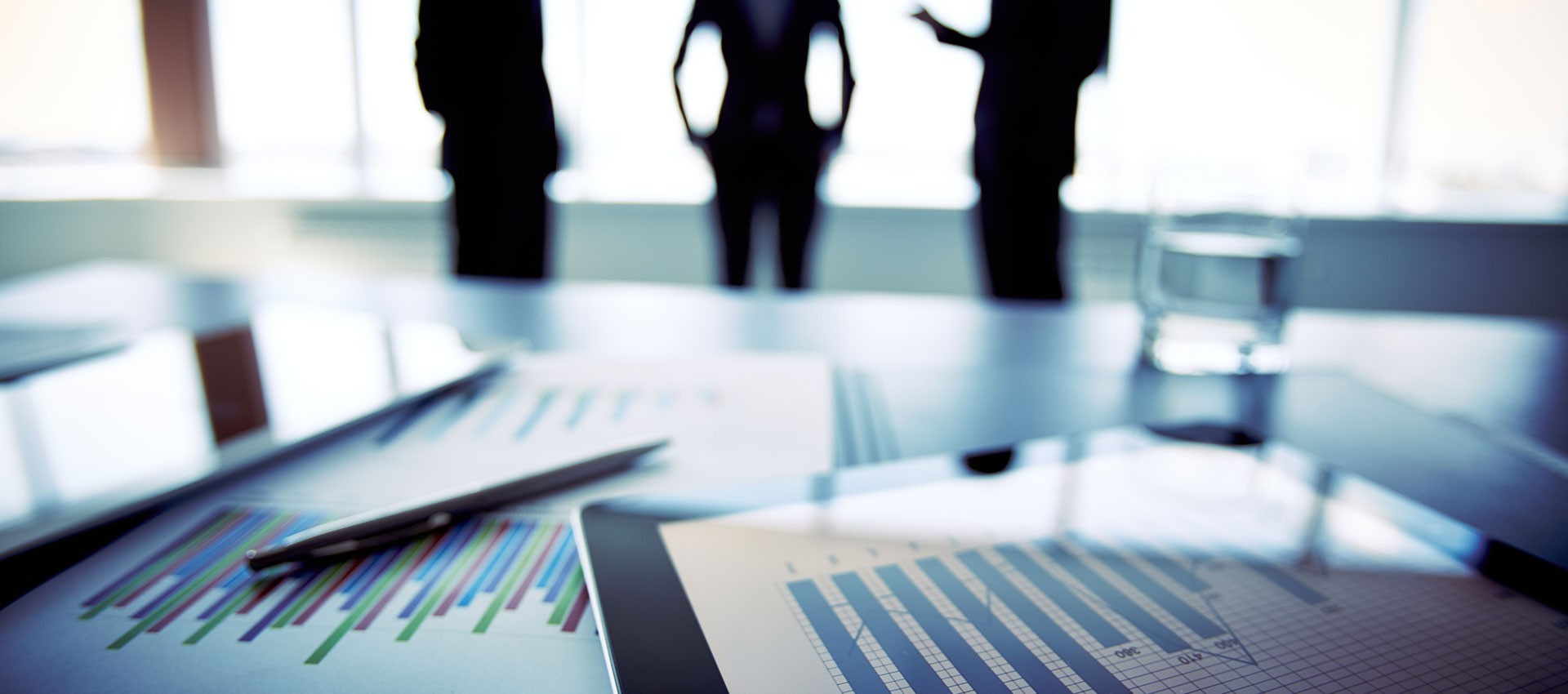 All throughout these courses you'll find text-based lessons, audio, video, and advice from me and other experts either purpose made for these courses or curated from the best of the web. There will be regular webinars, Q&A sessions, and a private Facebook group to help you stay motivated and get your questions answered.
Publishing your books. It's an attainable goal. It happens for authors all over the world and it can happen for you. This course will help you navigate the process, every step of the way.