I look forward to guiding you on your publishing journey!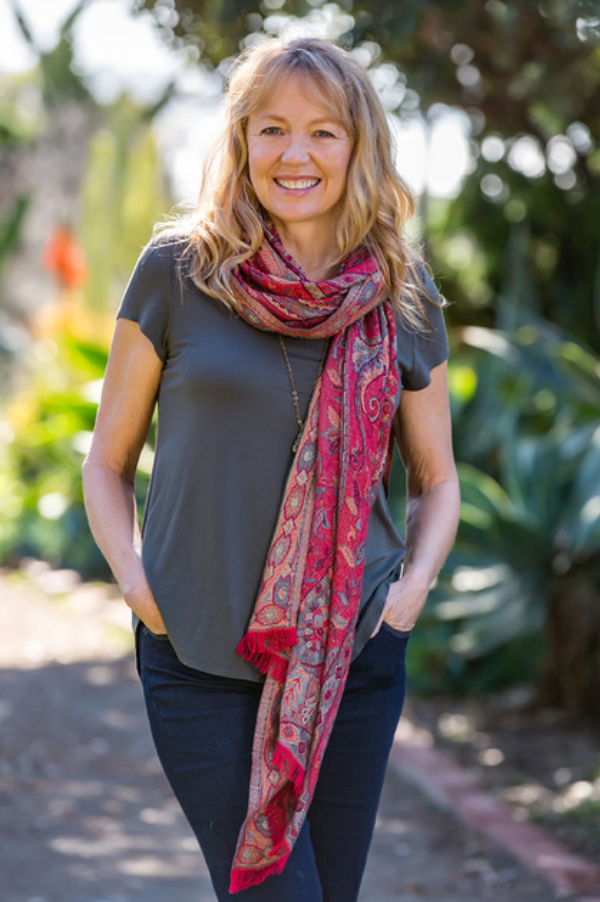 Self-Publishing Boot Camp is a bundle of six courses developed to provide you with everything you need to publish your book professionally.
The bundle is designed to provide you with more than just information. It provides much-needed companionship during your publishing journey with lifetime membership, live webinars, group discussion, and constantly-updated content in the ever-evolving world of publishing.
Some of the courses are in beta and so the whole bundle is priced very low as I get early feedback and improve the courses. Later in 2018 the price will increase.
Set the Foundation for Success (available now)
Create Your Publishing Business (available now)
Make Your Book (beta available now)
Distribute Your Book (beta est March 30, 2018)
Sell Your Book Direct (beta est April 15, 2018)
Market Your Book (beta est April 30, 2018)
Do you want in? Only a limited number of seats are available.
Thank you again for your interest in the Self-Publishing Boot Camp bundle of courses. I look forward to meeting you as an early member and to helping guide you through the creation and successful creation, publication, and marketing of your book.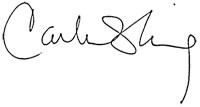 ---