Get unstuck. Get motivated. Get productive.
Just a few hours from now you can have a clear path to publishing successfully.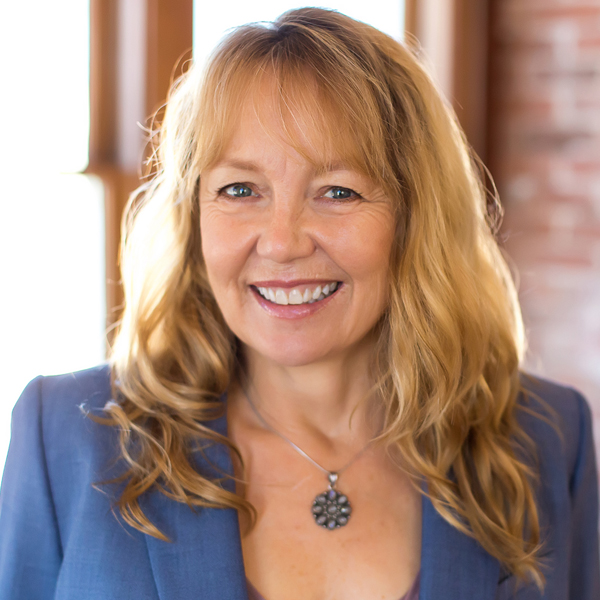 Hi, I'm Carla King, founder of Self-Pub Boot Camp
I've been helping authors publish for over 15 years, individually and in groups, in person and online. I also help publishing professionals like editors, agents, and designers understand the self-publishing process so they can help their clients.
Chances are, I can help you figure out your next steps quickly and efficiently so you don't have to spend unnecessary time and money experimenting and hitting dead ends.
I am happy to meet you where you are with your goals, budget, and aspirations.
This Spot Check service was inspired by dozens of authors who wanted me to help them get unstuck, motivated, and productive, and to publish with confidence.
We'll start with a short talk to make sure I can help you.
Your intake form has been submitted. Check your email for a copy of your responses. If you're accepted, you'll receive an email with a link to checkout.
Frequently Asked Questions
How do I schedule my appointment?
Upon purchasing coaching, you'll receive further instructions on how to book a time for your appointment.
Can I purchase coaching more than once?
Absolutely! If you find yourself in need of more coaching, let's talk about scheduling blocks of time at affordable rates.
Can you refer me to editors, designers, and other professionals?
Yes! Part of the value of our session is recommendations to specific professionals I trust to help you.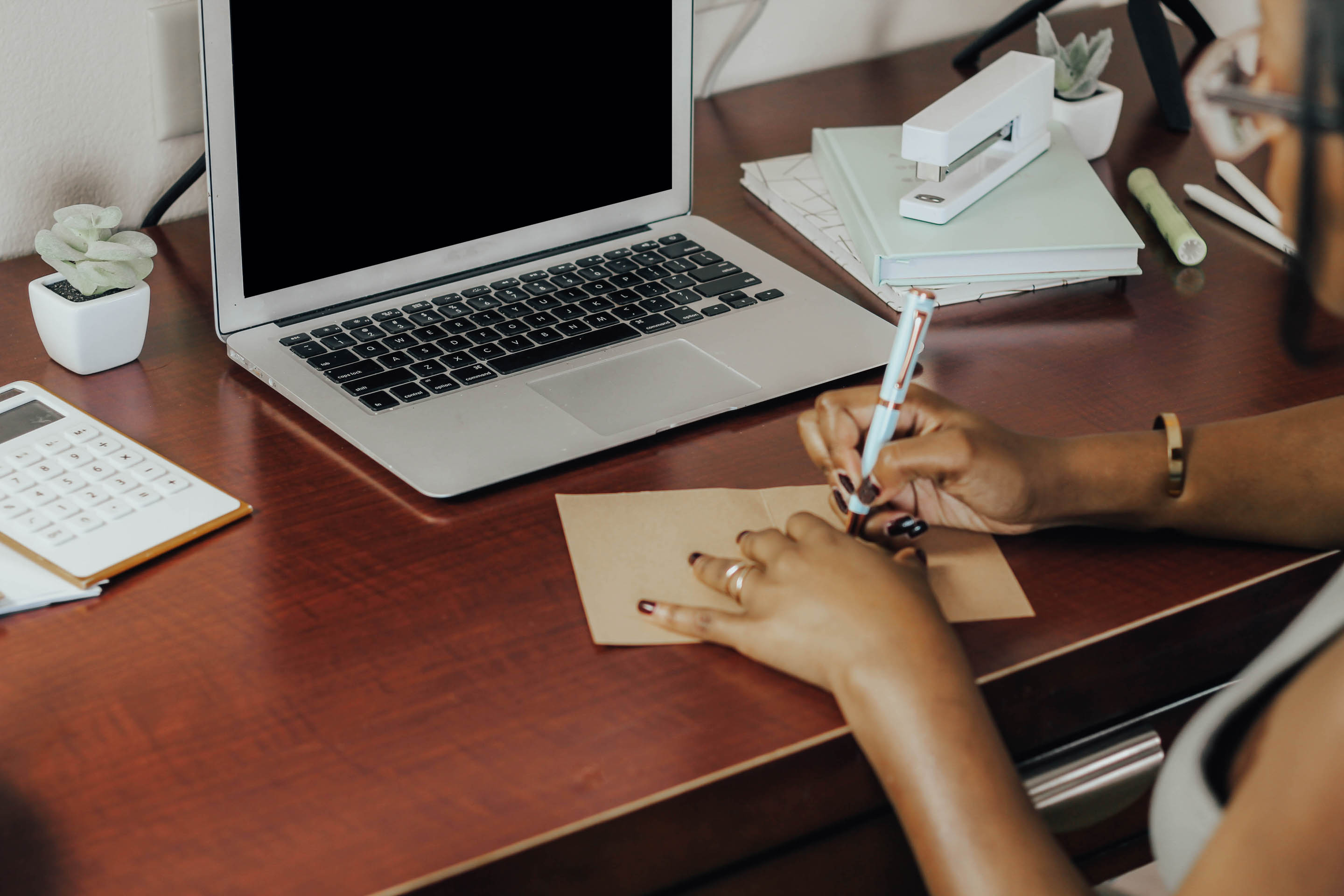 Send me your questions, manuscript, and links.
I'll review and evaluate your materials and your goals, then send it to you for your review.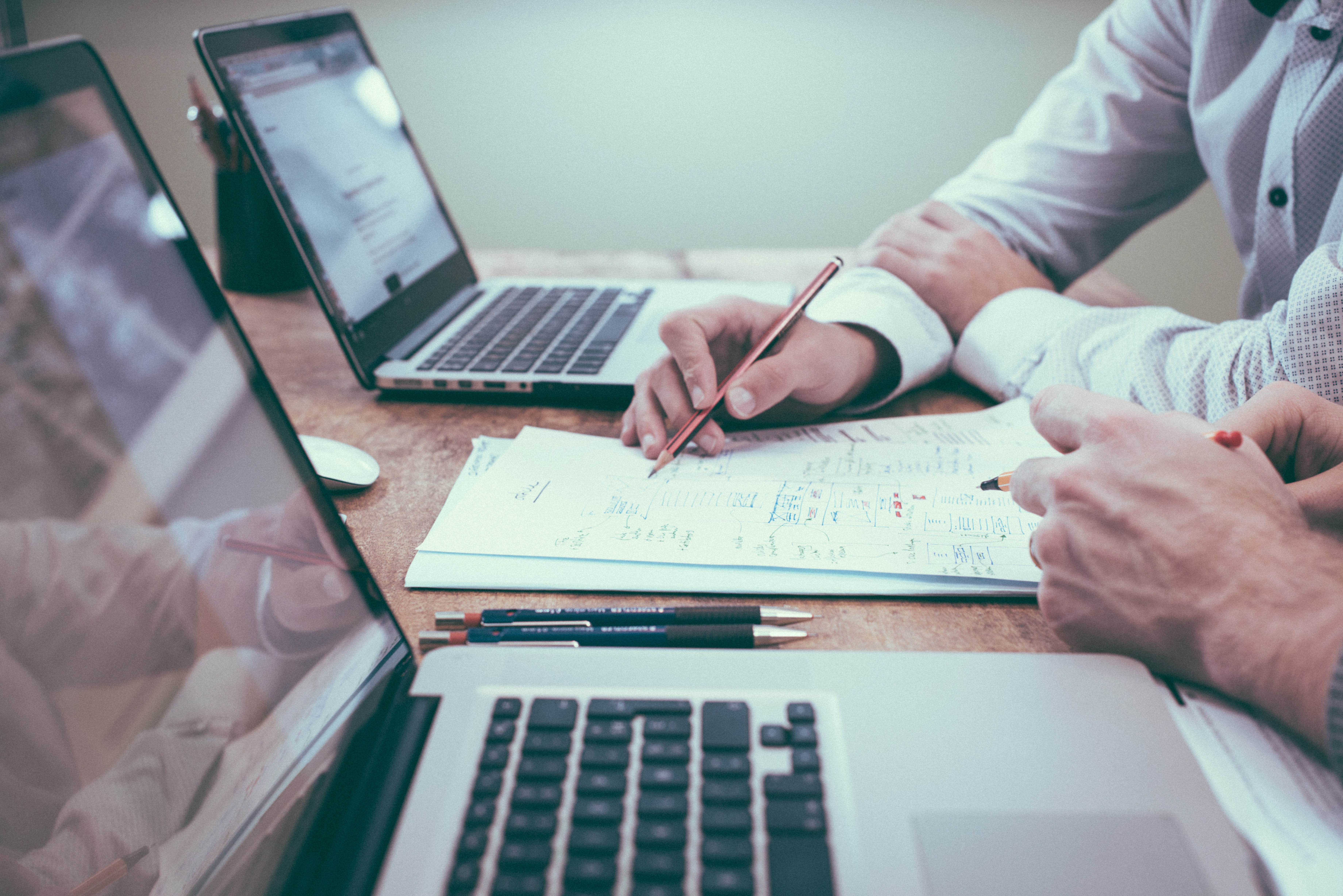 We'll discuss each step and work on the plan together.
During our face-to-face Zoom conversation we'll nail down goals and activities.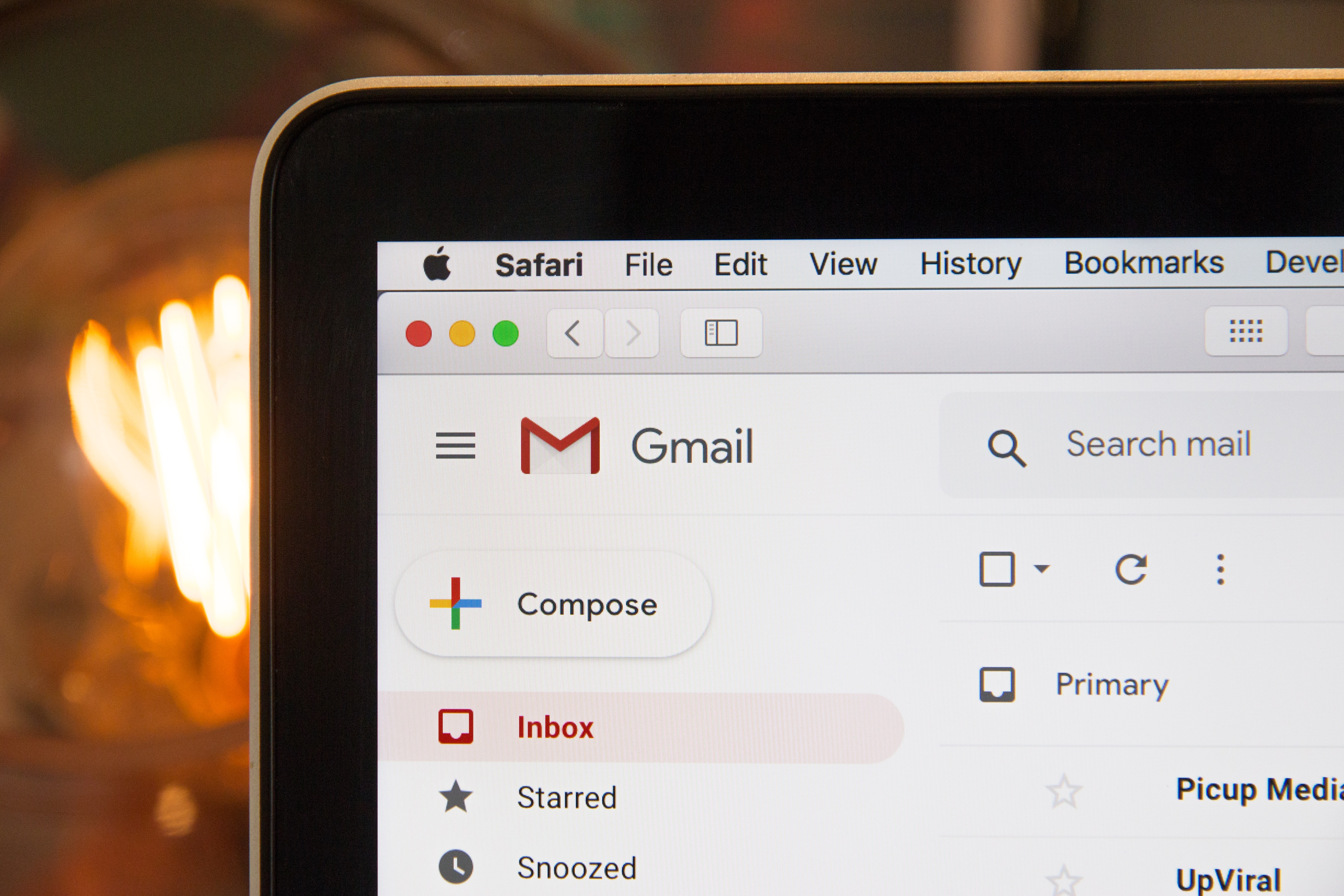 We can follow-up via email for final steps.
I'm available for Q&A and to check your final book to make sure it's ready for publication.