Are you writing a book but nervous no one will read it? Do you wonder how you get those critical Amazon reviews needed to recommend your book to new readers?


Your mission, should you choose to accept it, is to build an audience and confidently finish your book in 3 months.


This proven system guarantees a minimum of 20 readers will give you five-star reviews on Amazon on launch day.


Whether you plan to self-publish or seek an agent and a publishing deal, becoming the successful author you dreamed of is within your reach!


The program runs for 12 weeks with assignments, group coaching, accountability and camaraderie.


You'll also get forever access to the Self-Publishing Boot Camp online courses, worksheets, checklists, templates, and more, as soon as you sign up.


This group is limited to 10 enrollees.
Please click to book a free Launch Your Book with Confidence call with me to discuss if this program is right for you!


Thanks!
Carla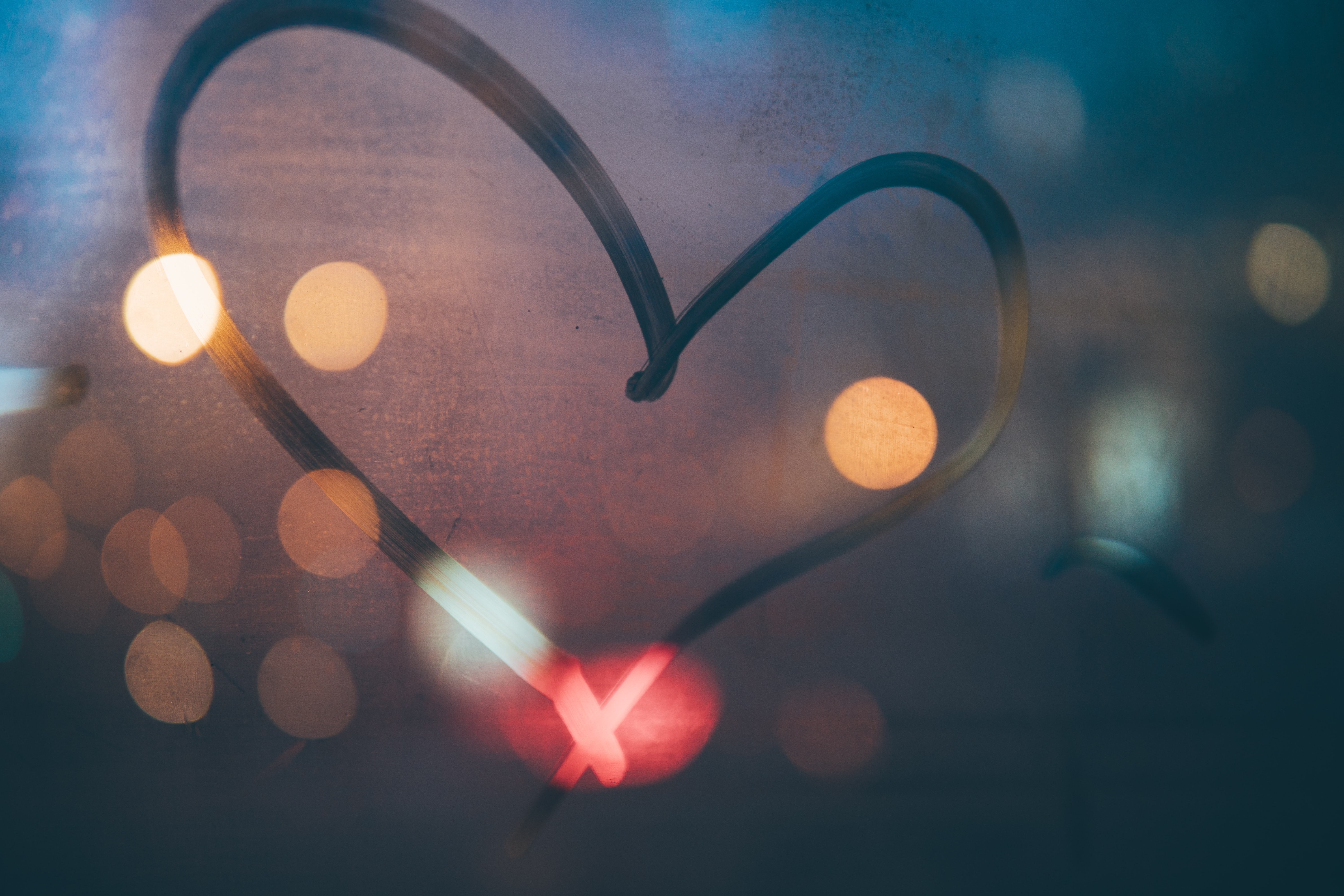 Build a Sustainable Marketing Platform with a Little Help From Your Readers
Launch day? Yeah! Your early readers will step up. Expect five star reviews for the book they helped make happen.
Frequently Asked Questions


How is the group coaching scheduled?
You'll get a link to relevant courses for self-study before we begin our group coaching sessions in January.
Sessions will be recorded so you can catch up if you miss anything, or go back and review a session.
In addition, we'll convene in a private Facebook group so we can share ideas and accomplishments between meetings.
Thanks for submitting your information! Please continue with the checkout process.