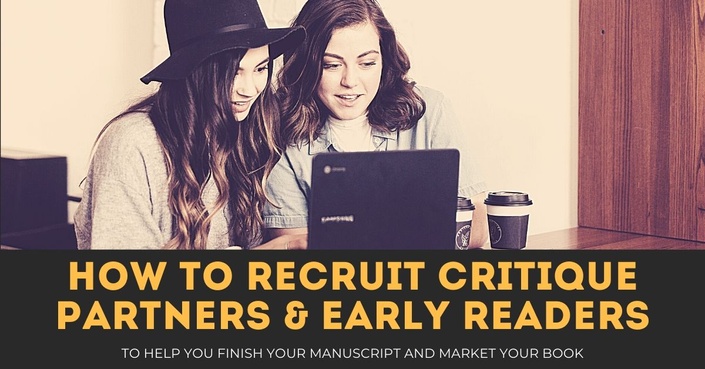 How to Recruit Critique Partners & Early Readers
It's not just about writing. It's about early marketing and cultivating super-fans!
Have you ever thought to yourself...
Why can't I finish this book? What am I going to do with it when it's done? Will anyone ever read it?
I'm tired of struggling, searching for the right tools and services, wondering how to start the publishing process, how to make my book succeed, waiting to reach an audience who wants to read it. I know they're out there.
But can I even make it as an author?
Yes! This is an attainable goal. It happens for authors all over the world and it can happen for you. This course will help you navigate the process, every step of the way.
Take the first step to getting your book out into the world
"A professional writer is an amateur who didn't quit."
― Richard Bach
How much more confident will you be when you know you are taking the right steps to publishing so well that you can self-publish or send your manuscript to an agent for a traditional publishing deal?
How confidence-inspiring would it be if you were certain about where your book fits into the marketplace?
Wouldn't it be awesome to gather a tribe of early readers and stay connected with them for the long term, cultivating them from early readership to raving super-fans who give you five-star reviews and share your books by word of mouth and social media?
You can find your readers, publish your book, and enjoy a career as a published author.
This course offers lifetime membership and a 30-day 100% money-back satisfaction guarantee.

---


Avoid mistakes and dead-end services
Maybe you're just starting out or maybe you're one of the many authors who have been discouraged by false starts and broken promises. Lots of authors are attracted by the apparent ease of self-publishing, using free ISBNs and publishing too quickly or in the wrong categories, learning later that they should have waited.
Maybe you've made embarrassing mistakes by skipping important steps like editing and proofreading.
Maybe you've been trapped by a high-priced, unscrupulous vanity press whose promises never manifest.
It's exhausting and demoralizing to make those kinds of mistakes. It's frustrating to have to start all over again.
You can avoid all this.
Self-publish or send your manuscript to an agent
You don't have to go down these dead end roads because this course sets you on the path to freedom so you can publish with confidence and positivity. This course sets the foundation for your success as an independent author with a manuscript and platform set up for publishing any way you like: self-publishing, hybrid publishing, or attracting an agent and a traditional publishing deal. That's right...

- You have the freedom to self-publish
- You have the freedom to be a hybrid author
- You have the freedom to choose an agent and a publishing deal
Start building your author platform now
Here's a secret. Marketing actually begins in the manuscript preparation phase with market research and early readers who will help you with story development as you work on your book and with editors who help you perfect your final manuscript. Meanwhile, your author website converts site visitors to email list subscribers and you communicate with even more potential fans using social media.
Those early readers? They're your marketing street team. Enthusiastic fans who will help spread the word about your book when it's published.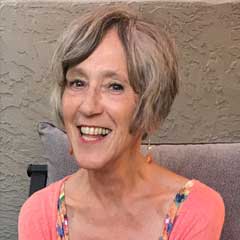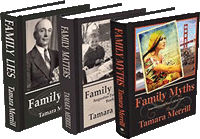 "It's actually fun to take these lessons. They are full of good advice, practical tips, and they include tons of resource material, all presented in a manner that is easy to follow and use. Carla's infectious, bright personality and generous willingness to help others work their way through the jungle of self-publishing is evident throughout the course."

—Tamara Merrill, author, The Augustus Family Trilogy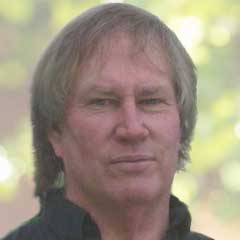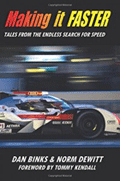 "Carla King's courses and experiences have been the most critical step along my road to self-publishing. Her many years of experience in the field is continually updated, and thereby you receive current pertinent information, a critical element in a quickly changing world. After a mediocre experience with an established publisher for my first book, I considered another book project to be unlikely. Without her help and guidance on self-publishing, I doubt my most recent two books would have been written."

—Norm DeWitt, author, Making it Faster
The Self-Publishing Freedom Course will show you how to shift between your roles as author and publisher, positioning yourself for success with a quality manuscript and early marketing to build your platform and ready yourself for five star reviews.
Equip yourself with the know-how to do everything you need to do to ensure your freedom to self-publish or make a deal with an agent and a publishing house. Recruit early readers and cultivate them into super-fans, start building your platform on the web, get your book the editing that will make it sell, and manage your own book identifiers so your book will never be trapped with an unscrupulous vanity press.
Self-publishing may be your final goal or a first step in your career as an independent author. There's nothing to stop you from becoming a hybrid author who self-publishes some books and, for others, uses an agent to publish with the traditional publishing houses.
You'll learn
How to make sure your book gets in front of the right readers
How to engage them so you can be sure to launch to five-star reviews
How to cultivate super fans early in your writing process
How to set up "you-central" with a website that converts visitors into fans
How to get the great editing and proofreading that encourages five-star reviews
How to guarantee the freedom to self-publish or pursue an agent and a traditional publishing dea
There will be homework, worksheets, to-do lists, and other extras to help you adjust your strategy and realize the vision you have for your book and your future as an author. There is a private Facebook group for questions, encouragement, and community. And there is a 30-day 100% money-back satisfaction guarantee.
Go from dabbling and waiting and wandering through the forest of choices and make the right decisions to transform yourself from a writer to an independent author with the knowledge, confidence, and freedom to do what's best for your book and your career.
Now... let's do this!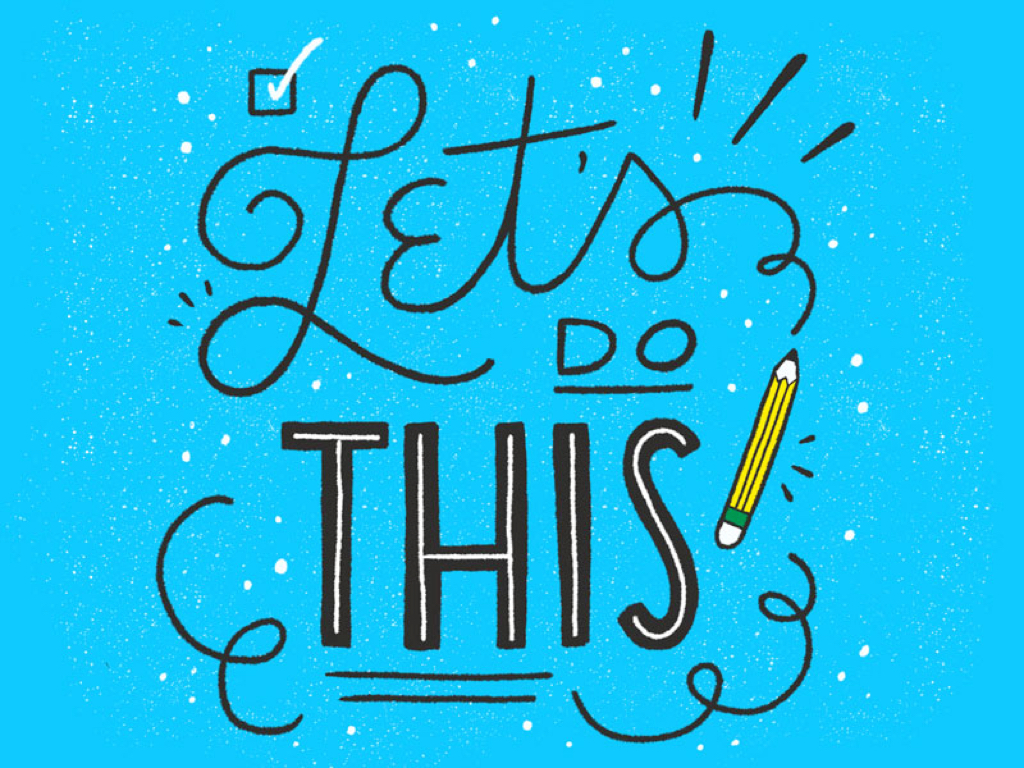 Make your book look exactly the same as those from the major publishing houses, recruit early readers, create a fan base, a high-converting website, and start marketing your book. Give yourself the gift of freedom and the power to publish however you like.
Companionship | Encouragement | Guides | Worksheets | Community
WE'RE IN THIS TOGETHER!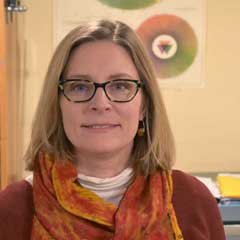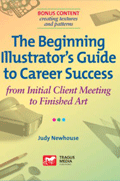 This course is easy enough for newbies and enlightening for those like myself with certain publishing experience. King gives great ideas and processes around working with beta readers and includes two valuable resources in this module, the Consumer's Guide to Writing & Publishing Tools & Services and the Self-Publishing Boot Camp Guide for Authors. If you are interested in going the indie publishing route, I suggest you start here and travel with Carla!"
–Karen Kappe, Publisher, Tragus Media Project
You can do this!
Enrollment in this course is a commitment to succeed as an author. It's a commitment to finishing your book, perfecting your manuscript, and preparing it for publication.
While many authors dream of publishing, most don't take the steps to actually make it happen. So, just by starting, you're actually halfway there. Pat yourself on the back and let's get busy!
You won't be alone. You'll be guided along the path with regular webinars, blog posts, and Q&A sessions. You can also comment on each lesson and join the private Facebook group for discussion, feedback, and promotion.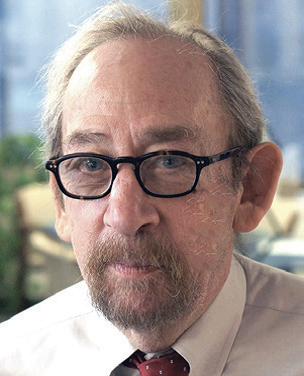 "Carla has taken the fear and mystery out of self-publishing. Her total knowledge of the process from beginning to end is exceeded only by her ability to communicate it in terms even a novice like myself could understand. A rare talent indeed!"
—J.B. Stronberg, author Earth v Trump: A Failure to Protect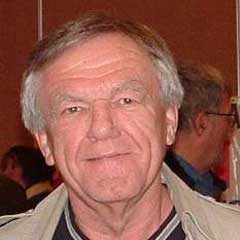 "Carla's teaching abilities, to not only explain writing in general, but to provide the knowledge necessary to take one's book from start to fruition is much appreciated by the seasoned author as well as one just starting out. Her accomplishments speak for themselves! My writing career has only been possible by the commitment of Carla to teach everything that one needs to know."
—Dan Dockery, Upstart Author
Your Instructor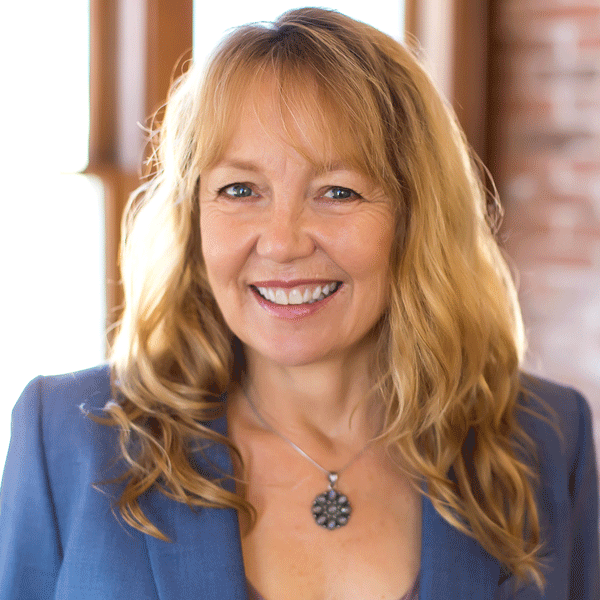 Carla King is the founder of the Self-Publishing Boot Camp educational series of books and workshops. With a background in technical writing and a passion for travel, she started self-publishing her bicycle and motorcycle adventure travel books in 1994. Since then, Carla has helped many others in their writing and publishing journeys.

King has been known as a leader in self-publishing education since 2010 with Self-Pub Boot Camp courses and books and her Destination Published concierge services. She organizes the self-publishing and technology track for the San Francisco Writers Conference, works as an industry advisor, speaks at publishing conferences, podcasts, and other events.

As the author of many books (on adventure travel) and as a publishing consultant, her firsthand knowledge makes King one of the most trusted guides in the industry. Her Self-Publishing Boot Camp Guide for Authors is the most comprehensive how-to manual for independent authors today. Authors and publishers around the world also count on her Consumer's Guide for Self-Publishers with reviews of the tools and services that help independent authors publish.
Course Curriculum
Introduction
Available in days
days after you enroll
How to Deliver Your Manuscript
Available in days
days after you enroll
ENROLL IN THE SINGLE COURSE OR GET THE 6-COURSE BUNDLE
The Create Your Publishing Business course is the second course in the Self-Publishing Boot Camp bundle of six courses.
You can purchase this course separately or as part of the six-course bundle
The Self-Publishing Freedom Course
Create Your Publishing Business
Design and Format Your Book
Distribute Your Book
Sell Your Book Direct
Book Marketing and PR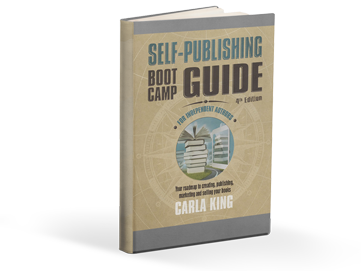 Bonuses with the bundle
Lower price
The Self-Publishing Boot Camp Guide for Authors, 4th Edition ebook
The Consumer's Guide to Writing & Publishing Tools & Services

ebook

Lifetime membership in all the courses and additional courses, even at the low beta price
Handy worksheets and cheat sheets
Membership in a private Facebook group
Regular live webinars and Q&A sessions
Frequently Asked Questions
When does the course start and finish?
The course starts any time you like. It is a completely self-paced online course - you decide when you start and when you finish. Some authors take the course quickly and come back to it when they're ready to take action. Others spend four to six weeks stepping through each lesson and performing each task as they go.
How long do I have access to the course?
How does lifetime access sound? After enrolling, you have unlimited access to this course for as long as you like - across any and all devices you own.
What if I am unhappy with the course?
We would never want you to be unhappy! If you are unsatisfied with your purchase, contact us in the first 15 days and we will give you a full refund.