Publish from a position of power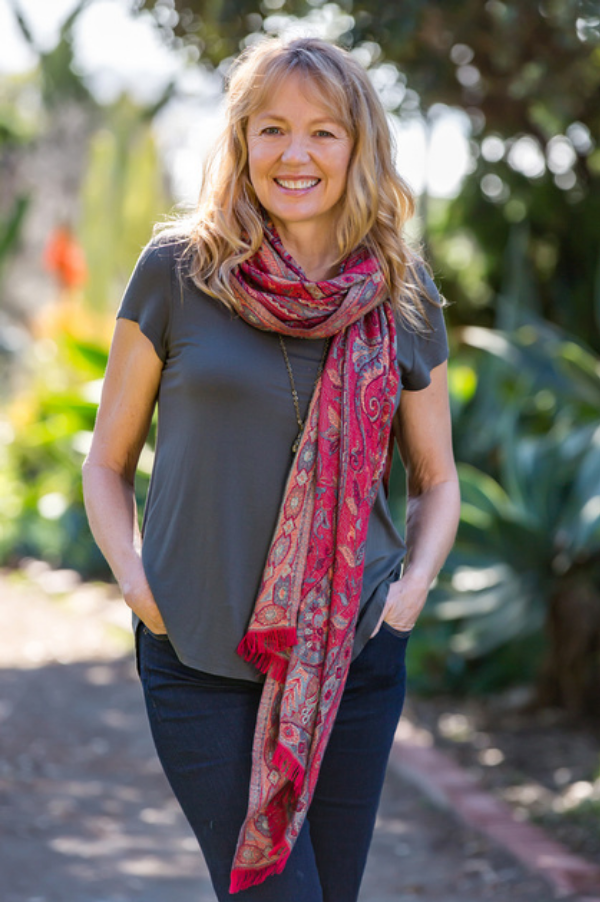 Lots of authors have made the decision to self-publish, not from stress, but from a position of power. Even if you want to eventually get a deal from a publishing house, you'll know what your business is worth and you'll become a more confident negotiator.
For example, romance author Bella Andre made a hybrid deal with Harlequin to publish her books in print while she kept the ebook rights. This was groundbreaking and caused the whole industry to re-think their publishing strategies. (Thank you, Bella!)

These days, many authors choose to self-publish. It's no wonder! When you maintain control, you make all the decisions. Your book will never be backlisted unless you decide to backlist it. You can change the cover. You can change the title. You can change how it's distributed. You can change the metadata. You can experiment with marketing strategies. You can bundle it with your other books or with books by other authors. It's all up to you.
If you've never run your own business, this may seem intimidating. But you don't need to worry about tackling this all at once. Take it a step at a time as you finish your manuscript and learn about the rest of the publishing process. You'll be glad you did it right. My aim is to help you make money from your writing and to minimize the dead-ends, U-turns, and do-overs.

See you inside the course!