When you send me your publishing status and goals I'll be able to advise you on next step. I look forward to our chat!
PS: If you have a book and a website, please include links in the intake form below. Thanks!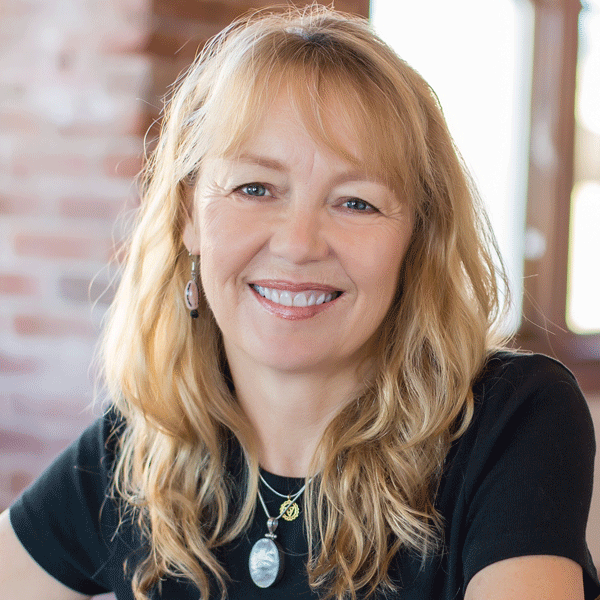 Founder of the Self-Publishing Boot Camp educational program of books, workshops, and online courses, and Destination Published, a customized service for authors and publishers.
Your intake form has been submitted. Check your email for a copy of your responses. If you're accepted, you'll receive an email with a link to checkout.